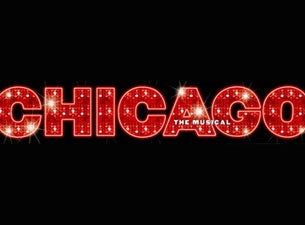 A true New York City institution, CHICAGO has everything that makes Broadway great: a universal tale of fame, fortune and all that jazz; one show stopping song after another; an the most astonishing dancing you've ever seen.
The show starts tonight and is running until Saturday.
The Lucan Spa Hotel offers great accomodation.
Book a room now.